First Choice Business Brokers Servicing the Las Vegas
area is proud to present Terrance Jones First Choice Business Brokers.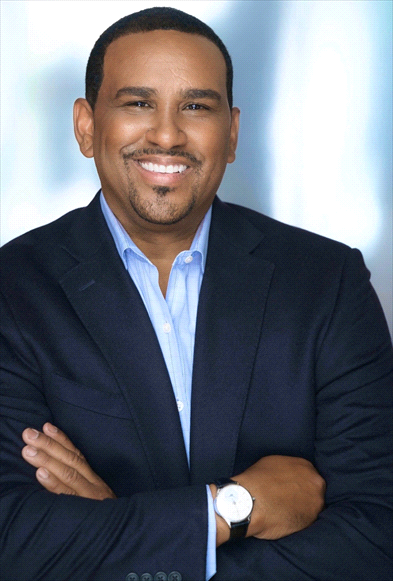 A talented intermediary, Terrance Jones specializes in helping people buy and sell privately-owned businesses. An expert in the field, Terrance through First Choice Business Brokers of Jones offers valuable experience, local market knowledge, and, as such, can help protect you from making very common and costly mistakes during the buying or selling process. There is no substitute for experience, and, at FCBB, we have decades combined. Since 1994, First Choice Business Brokers has helped entrepreneurs just like you smoothly navigate through the transition of ownership from seller to buyer.

Many business owners and buyers underestimate the complications and potential challenges involved with buying and selling a business. If you're a business owner looking to sell for the highest possible price and for the best possible terms, look no further than Terrance. Terrance will draw on knowledge and experience to help you optimize the value of your business, to prepare yourself for the impending sale, and to attract the greatest number of qualified buyers for the purpose of singling out that perfect company, individual or couple ready to buy.

Furthermore, if you are a buyer, Terrance will help navigate you through the purchasing process, from the collection of requested due diligence documents to making introductions to the appropriate parties for assistance, such as lenders, entity formation companies, escrow companies, closing attorneys, retirement rollover advisors, and much more. First Choice is also proud to offer first-time buyers the assistance they need to comfortably step through the buying process. Buyers don't just come to FCBB to buy a brick and mortar business- they come to buy an opportunity. If you are a first-time buyer with no business ownership experience, you're going to need a business broker who can patiently assist you through each stage of your business purchase by presenting available opportunities and being a conduit to any further assistance you may need. Each privately-owned business is unique. As a professional business broker, Terrance works closely with buyers and sellers so that both parties can make informed decisions.